Happy Father's Day!
Help your Dad feel like the great Dad he is by holding a special party for him on Father's Day.  Family Reunion  Helper makes it easy with these downloads:
If your Dad loves tools try playing the Father's Day "Tool Game".  A link to the FREE game can be found below.
To decorate your party print off the fun Father's day printables to make a banner, water bottle labels, signs and invitations.
Make Dad a candy bar poster for Father's Day.  It will be a delicious present he can enjoy for weeks.  Take the "thinking" out of it by getting ideas at family reunion helper.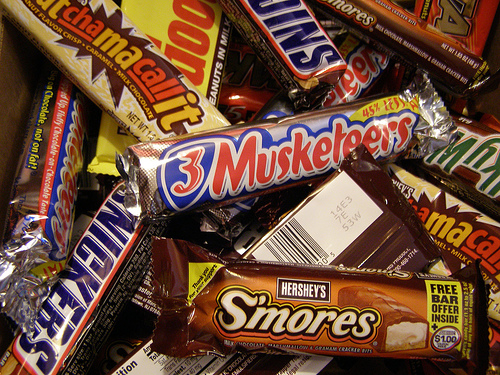 And if you're just looking for a good Father's Day quote-
"My father didn't tell me how to live; he lived, and let me watch him do it." — Clarence Budington Kelland