My sister-in-law, Pam, brings the most delicious salads to our family reunions and parties but this salad, with pecans and pomegranate seeds, is my very favorite. If you're looking for a yummy salad to share at your next family gathering consider taking "The Best Salad Ever"!
BEST SALAD EVER RECIPE
Salad
1 bunch of lettuce greens
Pomegranate seeds or Craisins
1 Granny Smith apple or pear, thinly sliced
1 c. Feta cheese
1 c. chopped sugared pecans
Combine mixed greens in a large salad bowl with pomegranate seeds, feta, pears and pecan halves.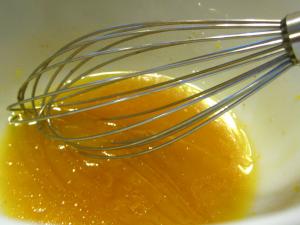 Vinaigrette Dressing:
2 T. sugar
1 ⁄3 c. orange juice
1 T. Good Seasons Italian dressing (dry packet)
2 T. red wine vinegar
½ c. olive oil or Canola oil
In a medium bowl, whisk vinegar with sugar, orange juice, dry salad dressing and vinegar. Whisk in olive oil or Canola oil gradually. Store in refrigerator until ready to serve then pour over greens and enjoy.