We've all got them- those great family reunion photos where you, by either luck or skill, capture the perfect family reunion moment.  Well, now you can use those photos to receive $5.00 off any family reunion theme package and a chance to win a FREE familyreunionhelper.com theme package.
Submit Your Family Reunion Photo for $5.00 Off
Just for submitting your favorite photo you will receive $5.00 off any reunion theme package. (Does not apply to "Pipe Chimes" or "When You Were My Age" packages.)
Family Reunion Helper Photo Contest Rules
Photo must be of 2 or more people at a family reunion or party.
Include- name of the family reunion, descendants of, date and location the photo was taken.
Photos do not need to be recent, they can be old photos from a family reunion photo album.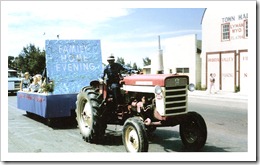 You must be a family reunion helper subscriber. Subscribe to familyreunionhelper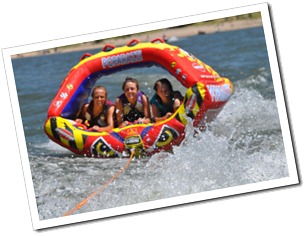 So go on, take your best shot and email it to auntmo@familyreunionhelper.com 
for your $5.00 off coupon code and your chance to win a free family reunion helper theme package.
Aunt Mo