I recently received a mailbag question from a visitor to Family Reunion Helper.  They asked,  "How do we plan a family reunion? Please give me specifics? Dates, locations, committees. How do we finance a family reunion?"
I have a lot of respect for someone who is building a family reunion from scratch.  I did it 25 years ago and although reunions can be a ton of work they are so worth it.
Family Reunion Helper has addressed all the questions asked above in previous blogs so I though it might be a good idea to put all those blogs together to be easily accessed if someone is planning a reunion for the first time.  Just click on the link below each heading to read more "back to the basics" about planning a family reunion.
Three Keys to a Successful Family Reunion
http://familyreunionhelper.com/3_keys_to_a_successful_family_reunion.php
Family Reunion Checklist and Timeline
http://familyreunionhelper.com/reunion_checklist.php
Family Reunion Committees
http://familyreunionhelper.com/committees.php
How to Pay for Your Reunion
http://familyreunionhelper.com/blog/2011/03/planning-to-pay-for-your-family-reunion/
Family Reunion Locations
http://familyreunionhelper.com/blog/2012/04/location-location-whats-your-favorite-family-reunion-location/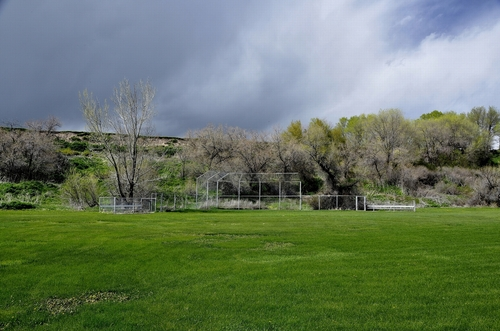 Family Reunion Themes
http://familyreunionhelper.com/blog/2011/05/family-reunion-theme-ideas/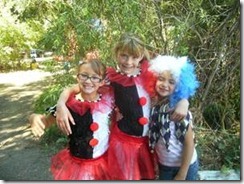 Aunt MO