Labor Day seems to mark end of summer and the family reunion season.  You may be planning some fun family Halloween and Christmas parties but If you're like me, as soon as one family reunion ends I immediately start thinking of ideas for the next years reunion.  
To help jumpstart your family reunion planning www.familyreunionhelper.com is offering $5.00 off any of our reunion themes until October 31st.  (This includes only $19.99 theme packages)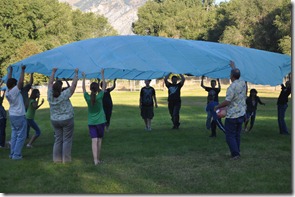 First step is to select the family reunion theme that best fits your family.  Each reunion theme comes with free downloadable games, activities, recipes, printables and templates to simplify, inspire and  guide your reunion planning.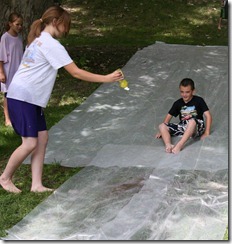 You will need to  login or enter your credit card information before you can enter coupon code reunion2011 and receive $5.00 off your reunion package- but hurry, this coupon code expires October 31st at midnight!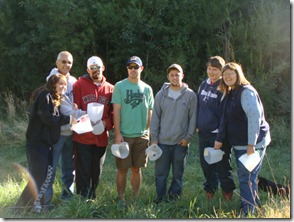 Happy Reunion Planning!