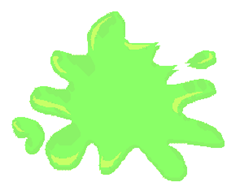 I was going through some old family reunion papers and found this fun recipe for Ooey Gooey Gax- some people call it "slime".  Kids love Gax/slime and it's a perfect family reunion craft especially if you're outside.  It's a great Dinosaur reunion or party craft- just call it swamp goo.
Ingredients:
2 Tablespoons white glue
2 Tablespoons water
3-4 drops food coloring
1 Tablespoons Borax – usually found in the laundry detergent section of your grocery store
Plastic bag for storing Gax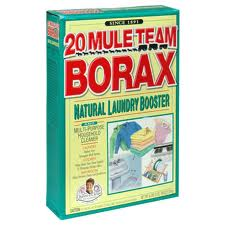 Directions:
Mix 1 Tablespoon of Borax powder to 1 cup warm water.  Stir until all the powder has dissolved.  This makes sodium borate.
In a smaller separate bowl, mix 2 Tablespoons glue and 2 Tablespoons water and stir well. 
Add 3 drops of food coloring to the glue/water mix and stir.
Add 1 Tablespoon of the sodium borate to the glue/water mixture.
Stir and let sit for a few minutes and then it will be ready to play with.
Place in an airtight container (Bag). 
Hints: Don't leave Gak on fabric, vinyl or wood.  Do not eat Gak.  Make a batch of Gak before getting to your reunion so you know how it works.
This recipe only makes a small batch.
To make Glow in the Dark Slime: Add several drops of glow-in-the-dark paint during the mixing in stage 1.