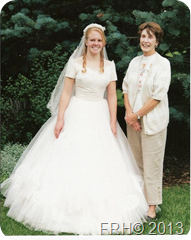 We're so excited about our new and updated version of "When You Were My Age Party" that we're giving away a free copy to one of our subscribers.  Just tell us what celebration you might  use this party  for in the comments section of this blog and we will randomly select one person to receive a free copy on December 1st, 2013.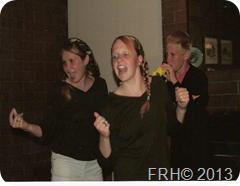 Our new version of "When You Were My Age" includes a fill in the blank invitation and gives you 37 pages of information for the years 1921- 2010.
This is such a fun program, fashioned after a Bill Cosby Show episode and was called, "When Mom Was my Age." We have done variations of the program for 70th and 80th birthdays and 50th wedding anniversaries. Each time we do "When You Were My Age" everyone is thrilled and excited to be a part of the celebration. Everyone has a part on the program and an opportunity to highlight world events and significant family happenings throughout the life of your loved one.
This is a great way to honor your Grandma or Grandpa on their special birthday or your Dad or Mom on their 50th anniversary. Celebrating a landmark birthday or anniversary is always going to be a lot of work but with this package you'll be well on your way to saying "We love you" in a very special way.