I have to admit, I am having a really hard time getting my creative wheels turning after this COVID thing we've been going through. In our area, we are slowly opening up and it looks like we'll be able to have the family reunions we planned for 2020 in 2021.
Let me remind you that I was planning a "Our family is out of the World" reunion and I was taking you step by step through the process.
One of the activities I planned was a "Moon Rock" hunt for the little children in our family.
Moon rook treasure hunt
Kids love treasure hunts and it's a pretty easy activity for a family reunion and the Easter seawson is the perfect time of year to gather supplies for your space rock treasure hunt.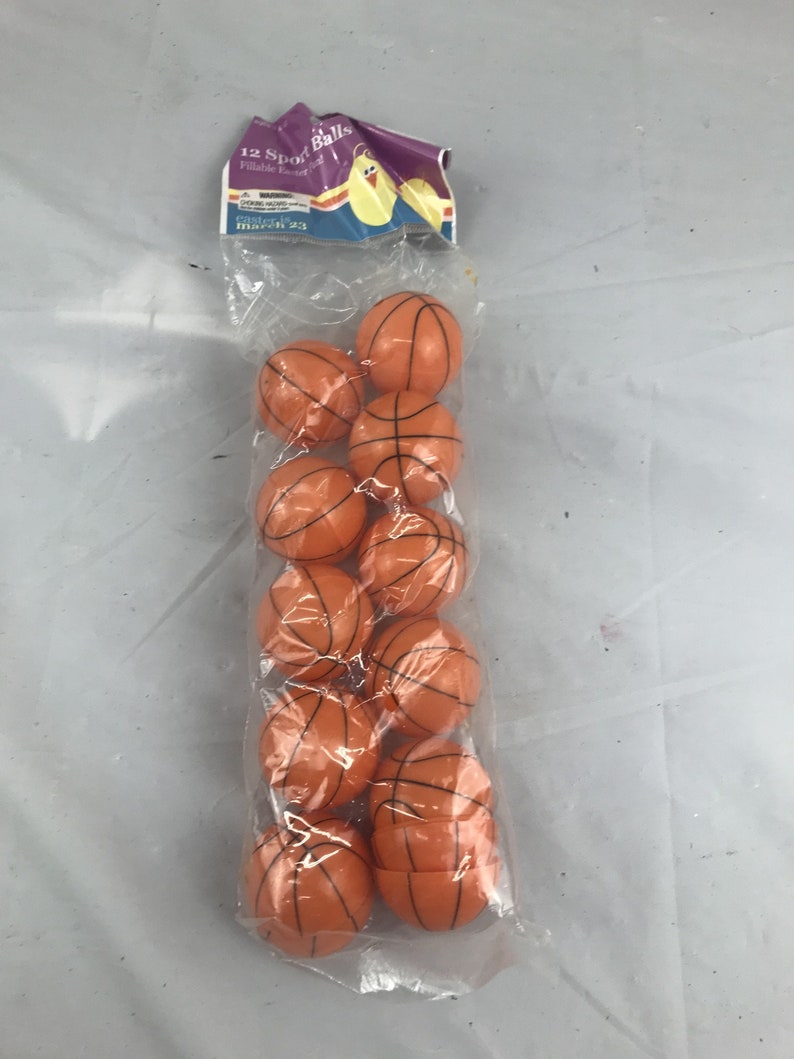 Purchase round plastic Easter eggs and fill with space themed candy such as Milky Way, Mars bars and Starbursts. I found a couple of resources for round eggs on Amazon. These are 2 inches and you get 50 for under $10.00.
If you like baseball or soccer, you can get 16 of these eggs for under $10.00. These eggs look like they'll be a little bigger but I can't find the exact dimensions.
(If you can't find round eggs you can use egg shaped eggs but they look more like tin foil eggs then moon rocks.)
Wrap eggs with tin foil that you have scrunched up so that it looks like a "moon rock". I like use the foil sheets that are already cut. Just pull them out and wrap. I actually found mine at Dollar Tree.
Then the fun begins- hide eggs around your reunion site. You can do this hunt inside or outside.
This is a great time to get the tweens in your family involved in the reunion fun. Put them in charge of filling eggs, wrapping them and hiding the rocks. They'll love being in charge of something and it's just one less thing you have to worry about. As "payment" for their help, give your helpers a full size version of your space themed candy bars.